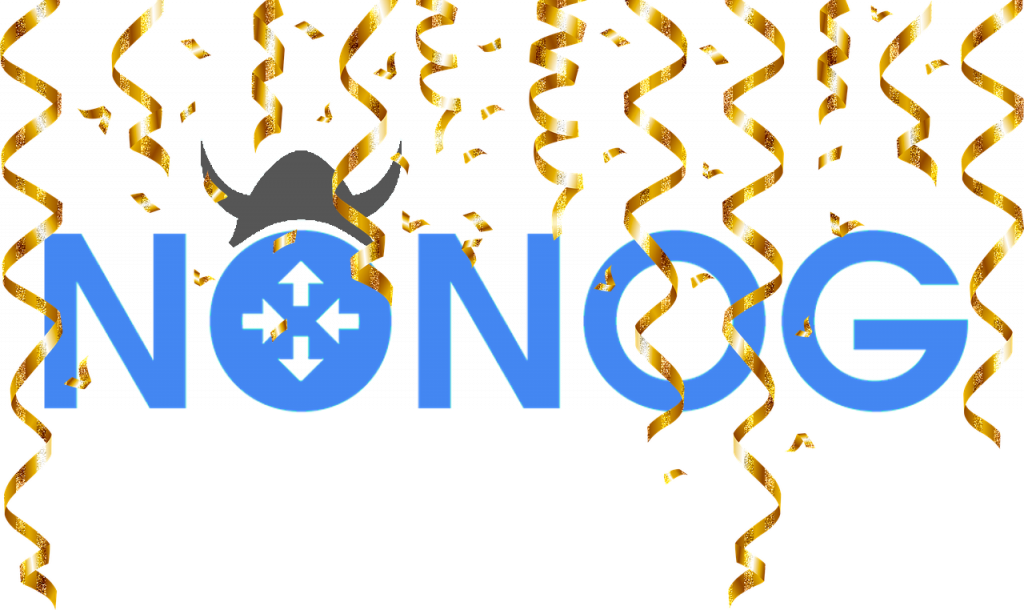 After a couple of long years break due to the pandemic, without any gathering of any kind, we are happy to announce that NONOG-4 is going to happen this year!
As in the previous years, we will organise the event together with NIX, and we will combine the sessions in a shared program.
NIX-2022 / NONOG-4 will take place on 21st of September 2022 in a new location, in the Auditorium at Karenslyst Allé 20.
Head to the event page >here< in order to see details, submit a presentation maybe, and register.
See you there!